Individual Biographies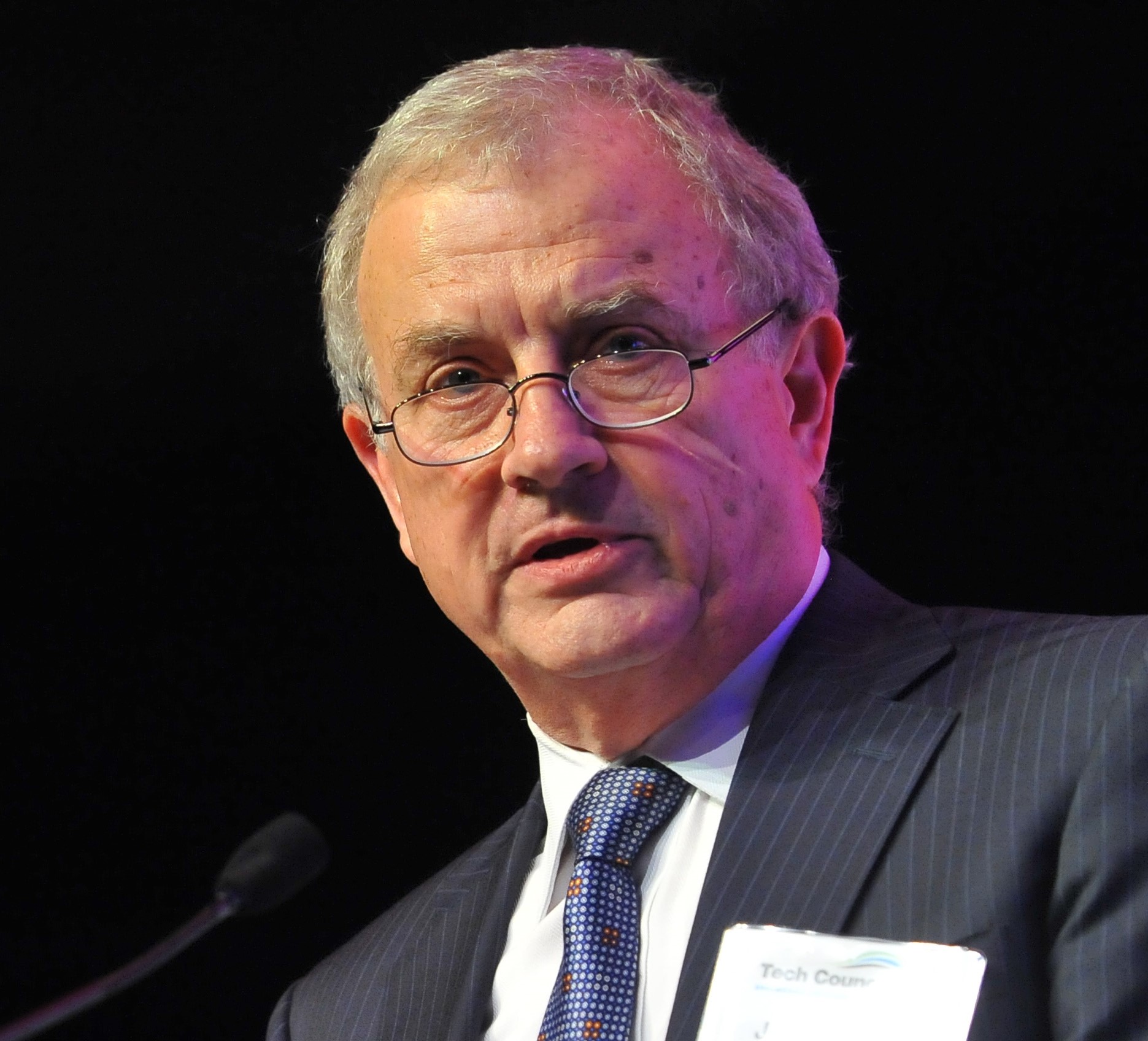 Jerry Parrott is President, Chief Executive Officer and a Director of BioMarker Strategies. Mr. Parrott previously served Human Genome Sciences, Inc. as Vice President, Corporate Affairs and Public Policy from 2001 until the acquisition of HGSI by GlaxoSmithKline in 2012. He formerly held senior public policy, corporate affairs, and other positions with Bristol-Myers Squibb Company, American Hospital Supply Corporation and Walgreen Company. As Principal of his own consultancy from 1995-2001, Mr. Parrott's clients included HGSI, Bristol-Myers Squibb, Ciba-Geigy, Diversa, Genentech, HealthCare Ventures, Hoffmann-La Roche, Rock Hill Ventures, Western Digital, Wyeth and others. During this period, he helped take public 3-Dimensional Pharmaceuticals, subsequently acquired by Johnson & Johnson, and InforMax, subsequently acquired by Invitrogen. He has helped launch important therapeutic products in immunology, oncology, infectious disease and pain relief, and has helped bring two prescription products over the counter.
Since 2006, Mr. Parrott has served as Chairman and President of Maryland Health Care Product Development Corporation, a nonprofit venture capital fund committed to helping health care products companies grow and succeed in Maryland. He is a Director of MdBio and the Maryland Technology Council. He formerly served as Senior Advisor to the Maryland Life Sciences Advisory Board, Chair of the Biotechnology Industry Organization (BIO) Committee on Outreach and Alliance Development, Chair of the Rx Partners health care reform coalition, Founding Director of BioHealth Innovation, Founding Trustee of the Foundation for Genetic Medicine, and Trustee of the Committee for Economic Development.


Dr. Greg Bertenshaw, is Chief Operating and Science Officer. He is responsible for development of the SnapPath® Cancer Diagnostics System and PathMAP® Functional Signaling Profiles. He is also Principal Investigator on all of the National Cancer Institute (NCI) grants and contracts awarded to our Company since the beginning of 2013. This includes the new Phase I NCI contract announced in September 2016, which funds development of initial proof-of-concept data for a potential companion diagnostic to predict individual patient response to immunotherapies for the treatment of non-small cell lung cancer. It also includes the recently awarded Phase I/II NCI Fast Track Grant we announced in June 2016. The Grant announced in June is focused on targeted therapies, and funds development of a different PathMAP® NSCLC companion diagnostic to facilitate selection of optimal therapy for patients with non-small cell lung cancer. It provides for a 2-year $2 million Phase II grant that will begin after we achieve our proposed milestones under a 6-month $300,000 Phase I grant. Dr. Bertenshaw is also Principal Investigator on our ongoing NCI Phase II contract to develop PathMAP® Melanoma as a companion diagnostic to facilitate selection of optimal therapy for patients with melanoma.
Before joining BioMarker Strategies, Dr. Bertenshaw was Director of New Technology at Correlogic Systems, Inc., a biomarker discovery company developing in vitro diagnostic tests for ovarian, breast, prostate and colorectal cancers. In particular, Dr. Bertenshaw worked with a multidisciplinary team to develop an immunoassay Luminex-based ovarian cancer diagnostic test (OvaCheck™). Dr. Bertenshaw was involved in all phases of the development from the biomarker discovery phase through submission to the Food and Drug Administration. Dr. Bertenshaw holds a Ph.D. in Biochemistry and Molecular Biology from the Pennsylvania State University College of Medicine, and a B.S. in Biochemistry from University of Manchester, Manchester, United Kingdom.



Katarzyna Kusmierz is a Director of BioMarker Strategies and Chairman of the Supervisory Board and Chief Executive Officer of USP Group, which includes USP Zdrowie, Poland's leading OTC/Consumer Health pharmaceutical company. USP Zdrowie product lines include Cold & Flu, Pain, Energy, Digestive Health, Joint Relief and other indications. A number of the USP Zdrowie products are the leaders of their categories in Poland. Ms. Kusmierz has been with USP Group almost since its creation 20 years ago. She has held a series of operational and supervisory roles of increasing responsibility, and worked with USP Group Founders on corporate structure, tax and regulatory issues, as well as financial and strategic planning. She also serves as President of US Pharmacia International, Inc., which is the center of the company's U.S. operations, as well as financial and legal headquarters of the USP Group. In her capacity as Chairman of the Supervisory Board, Ms. Kusmierz helped define USP Group's mission and vision as a promotor of health and wellness among Polish consumers. A major element of this was the rebranding campaign that led to the creation of USP Zdrowie, Polish for Health – one of the most recognizable names in pharmaceuticals among consumers in Poland. Ms. Kusmierz has also led USP Group to expand its efforts into investing into early stage biotech companies through its US investing entity, Novit LP, as well as in Poland through another affiliated entity, and sees such investments as a significant part of the Group's growth plans going forward. She studied at the Department of Economics at the University of Gdansk, Poland, focusing on international trade.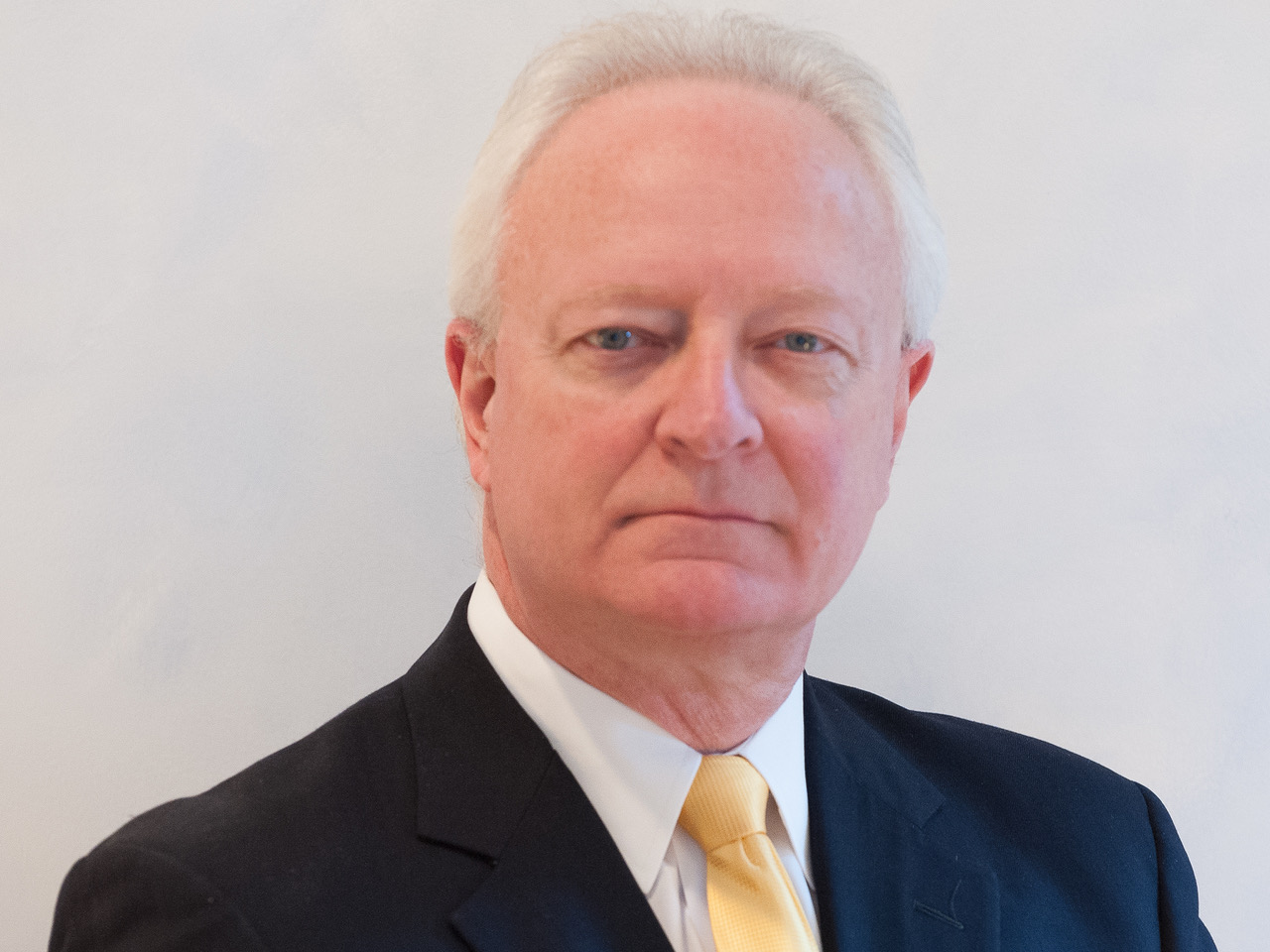 Dr. Glenn Miller is Chair of the Scientific Advisory Board and a Director, BioMarker Strategies. Currently, Dr. Miller is Partners Healthcare Innovation's Market Sector Leader for Radiology, Anesthesiology, Neurology, Neurosurgery and Psychiatry. Before joining Partners, Dr. Miller was President of CDx Vision, a consultancy specializing in Precision Medicine and Companion Diagnostics. Dr. Miller has nearly 30 years of experience in the clinical laboratory industry and personalized medicine including serving as Executive Vice President and Chief Technology Officer of MolecularMD; Vice President and Head of Personalized Healthcare and Biomarker Strategy, Portfolio and Alliances for AstraZeneca Pharmaceuticals; and leading Genzyme Analytical Services as Vice President and General Manager. He received his Ph.D. in Experimental Pathology from Roswell Park Memorial Institute, a graduate division of the State University of New York at Buffalo. Dr. Miller completed his postdoctoral work in molecular hematology and viral leukemogenesis at Memorial Sloan Kettering Cancer Center and molecular genetics at the University of Miami School of Medicine.